We can provide all your commercial and industrial electrical services. Including services for factories, sporting fields, horse stables, shop fit outs and more.
Clutha Creek Sands Group is widely regarded as having the best sand and concrete products in South East Queensland. We are proud to have been servicing and expanding with them over the past 25 years.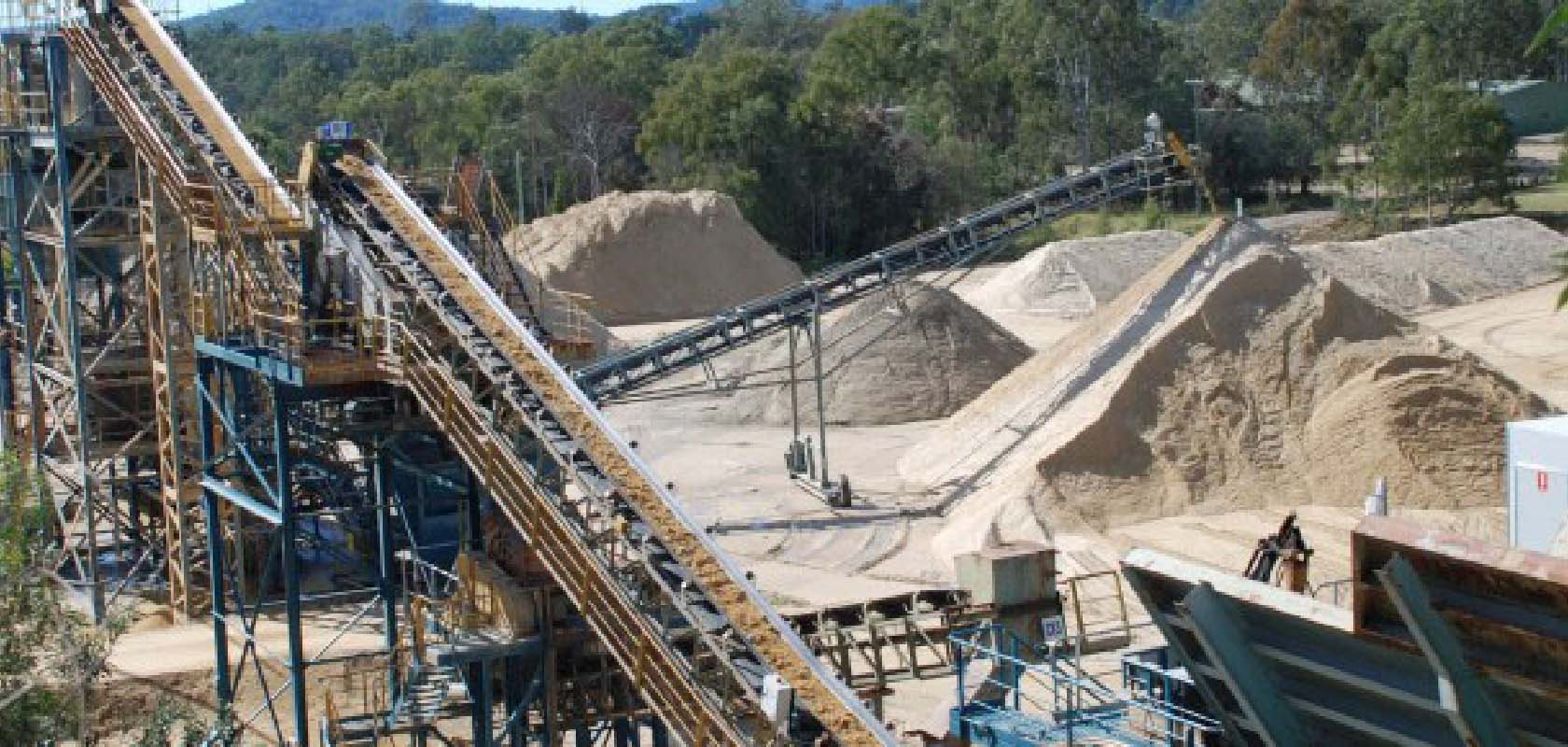 We provide all maintenance and upgrades needed for quarries.
• PFC (Power Factor Correction)
• VSD (Variable Speed Drive)
• Automation
• Pump installation and maintenance